Wines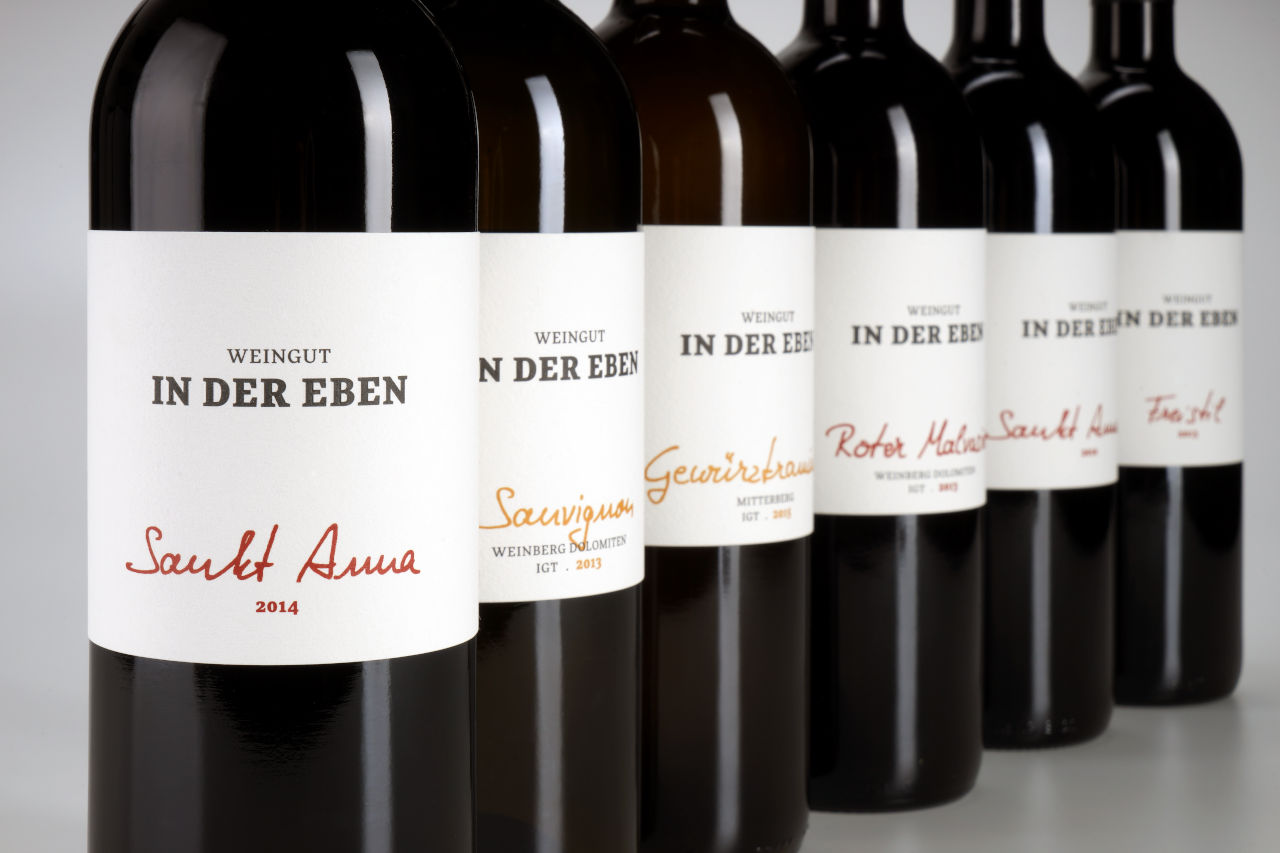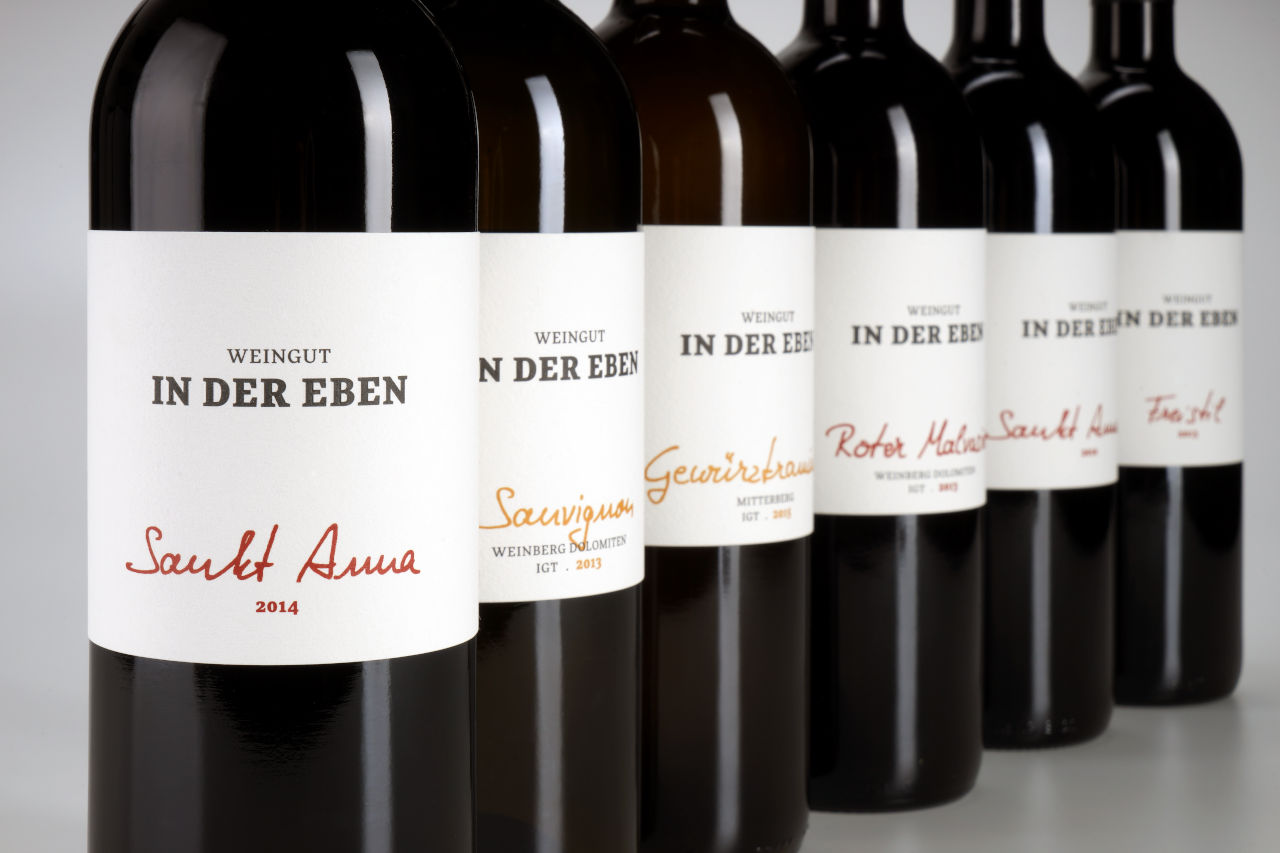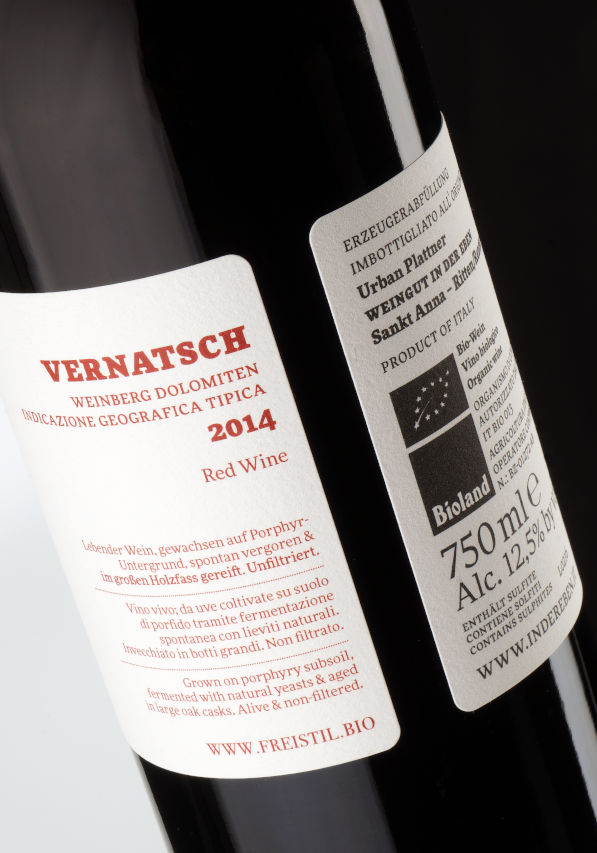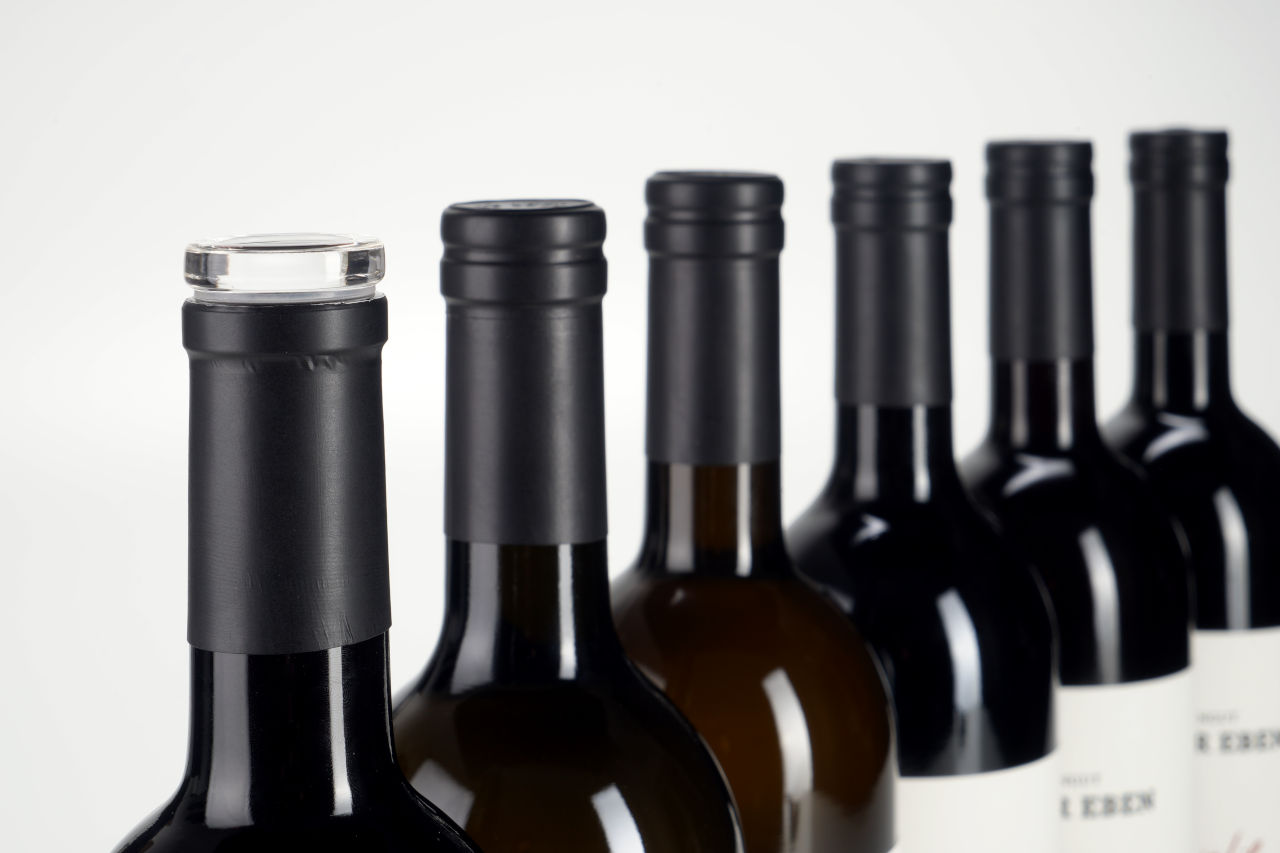 Living wines, biodynamic cultivation, grown on volcanic porphyric substrate, spontaneously fermented, raised in large wood casks. Bottled without filtration.
We live in peace with the wines. For this reason, we only have wines that have been given lots of time to develop. The wines mature a minimum of one and a half years, most often two and half years or more, in our cellar before release.
With time, patience, and little added SO2 as well as the right sensibility, the wines gain depth and reflect the energy of our soils, the sun, plants, and interplay of a healthy ecosystem.
Sauvignon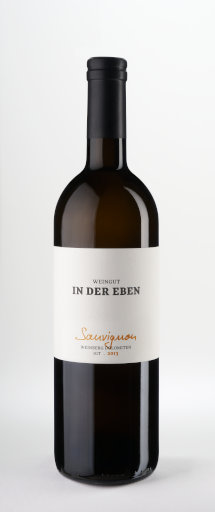 Our spicy, individualistic interpretation of Sauvignon Blanc.
order online: 2017
Gewürztraminer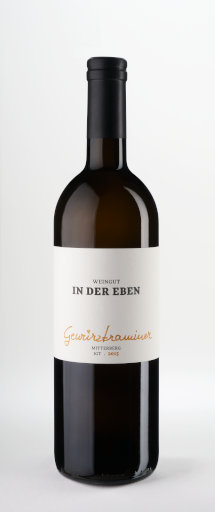 Aromatic, floral, and saline with animating tannins.
order online: 2018
Roter Malvasier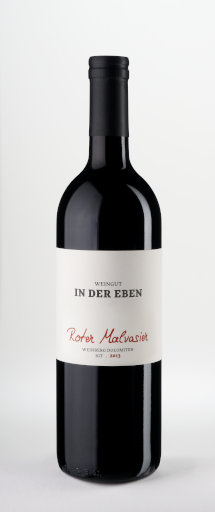 Very old autochthonous variety. Bright red color, crunchy acidity, and grippy tannins with good aging potential. An elegant wine.
order online: 2018
Sankt Anna (Vernatsch/Schiava)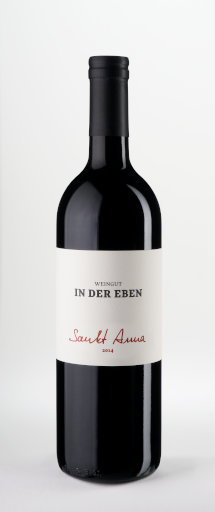 Elegant and light-footed, yet deep and complex. Thrilling acidity, ample tannins, with strong character and agability.
order online: 2018
Sankt Anna R (Vernatsch/Schiava)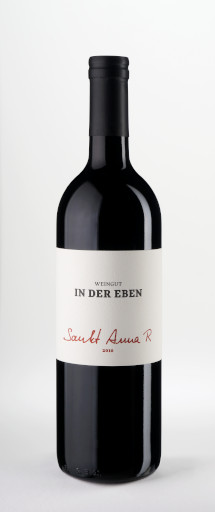 Sourced from our top Vernatsch grapes only in the best vintages. Deep and complex with mature notes resulting from five years of elevage. Matured in large wood casks.
order online: 2012
Freistil (Merlot-Lagrein blend)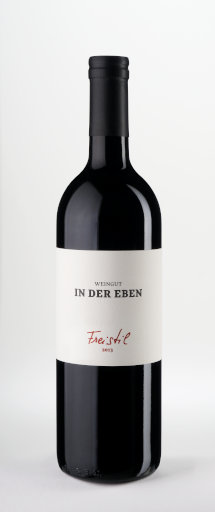 Our darkest and most muscular red wine from Merlot and Lagrein. Spicy, with pronounced tannins and length.
order online: 2016
Retail customers
Retailers and Distributors
Trentino-South Tyrol
Italy
Austria
Germany
U.S.
Canada
Spain
France
For inquiries about wines sales, please get in touch with us or with a retailer in your region.