Farming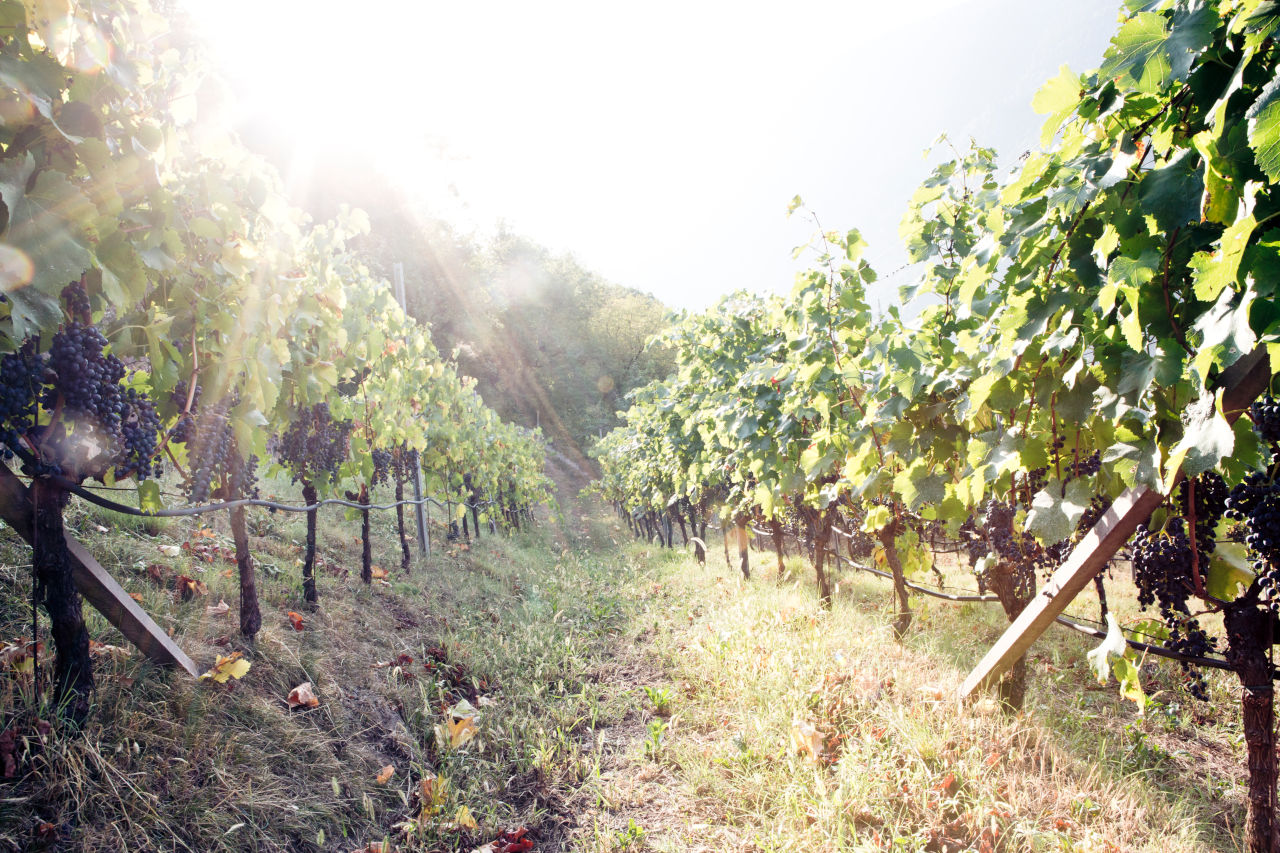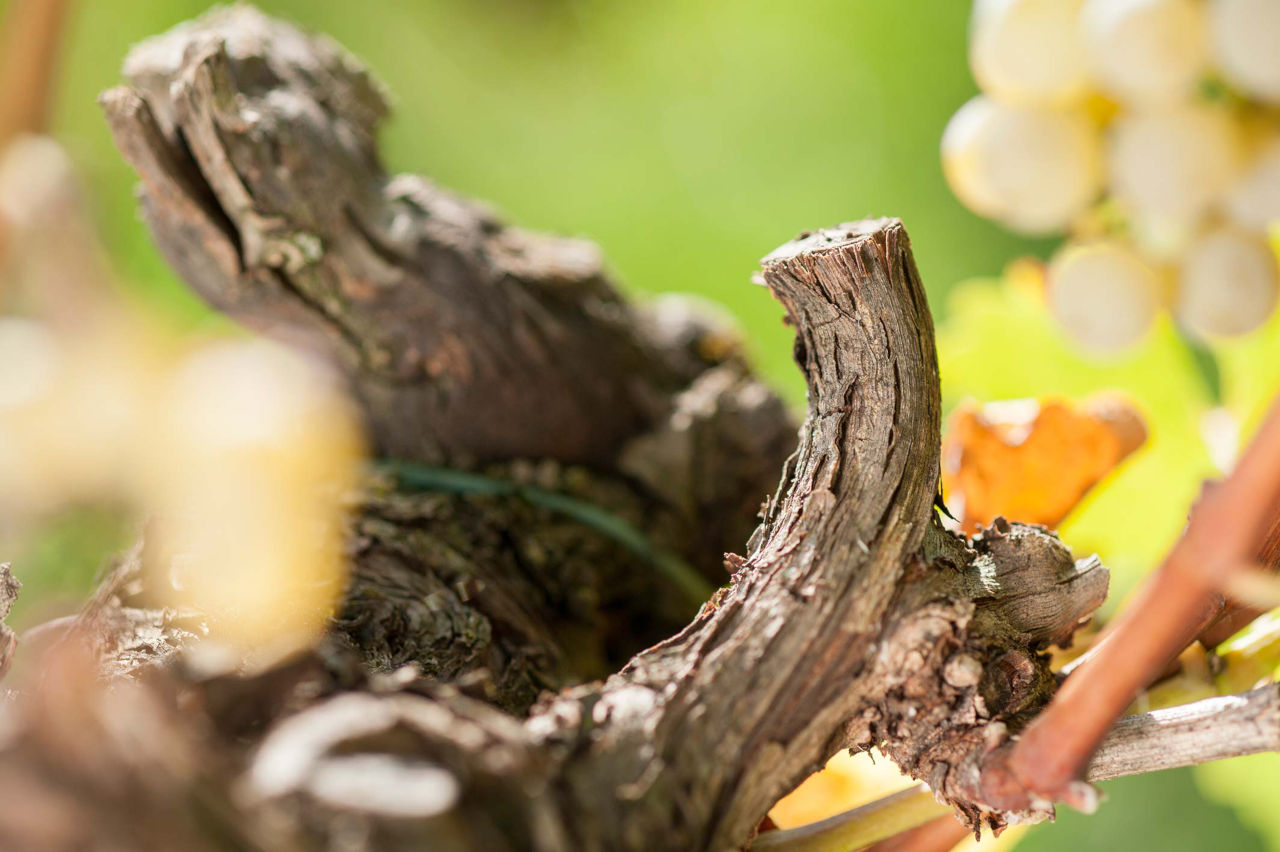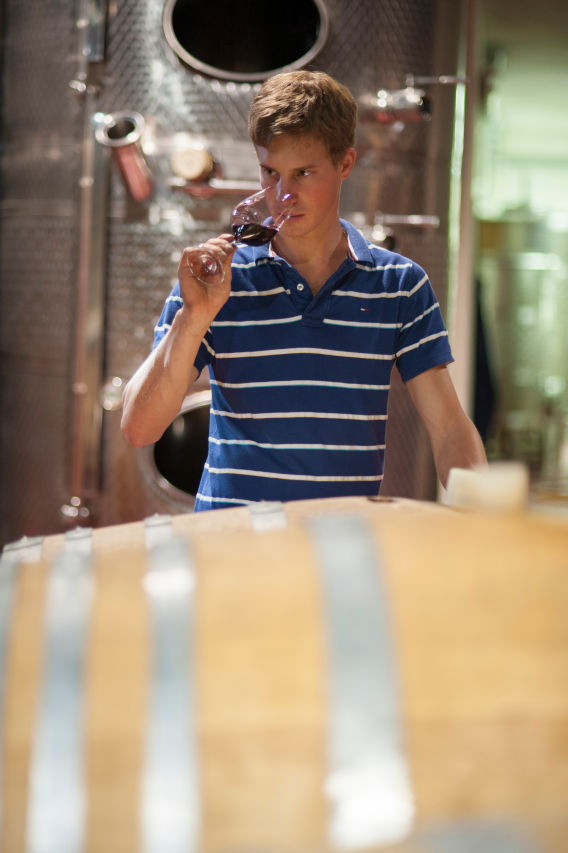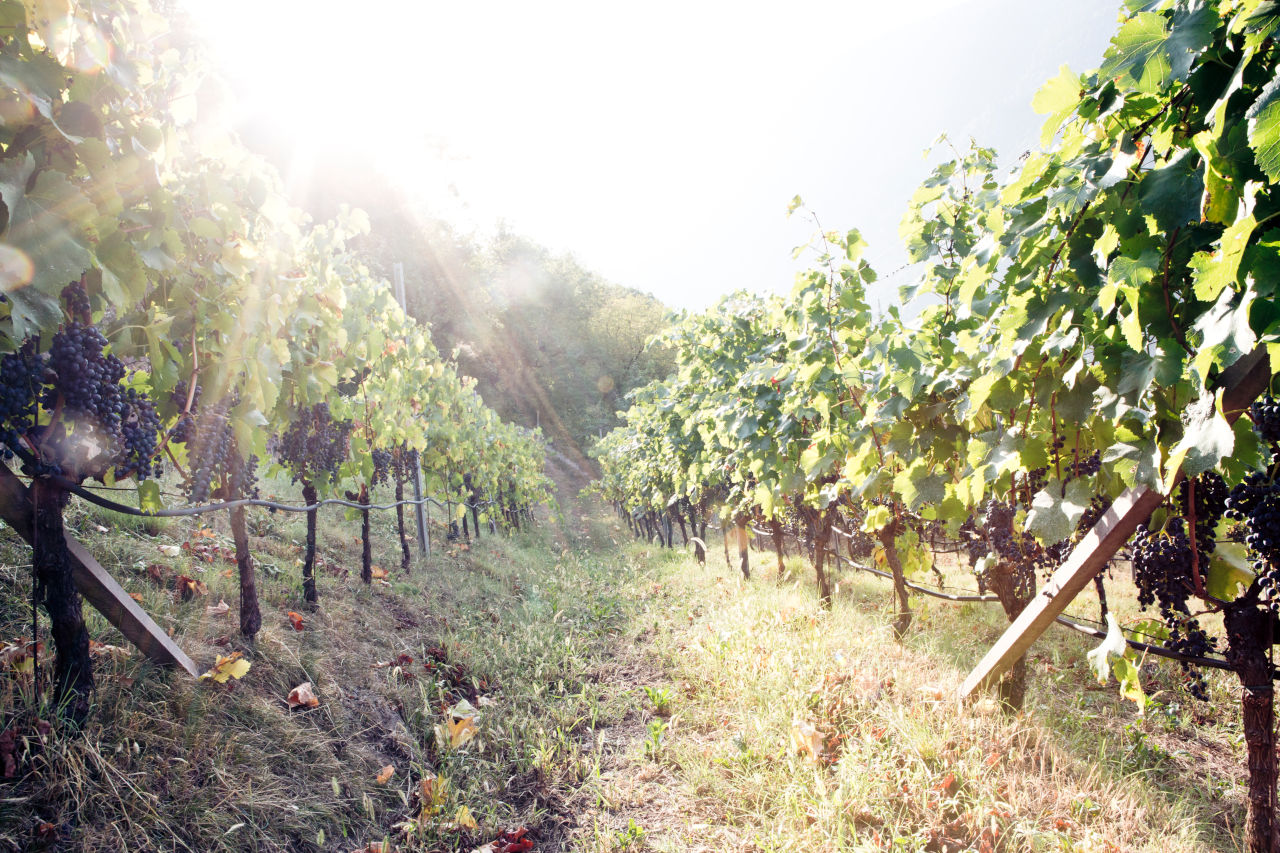 Vineyards: approx. 3.5 ha at 400 - 550 meters above sea level.
Cultivation: organic since 1990 following Bioland e.V. guidelines; biodynamic since 2014.
Soils: volcanic porphyry, warm and austere.
Sites: various small south-facing parcels surrounded by forest on the Ritten slopes above Bozen.
Practice: We support the vines through attentive handwork, as their grapes and eventually our wines reveal the energy of the soils, sun, and diversity of plant life that can develop in a healthy ecosystem. The basis for all of it is healthy, living soils!