People
Collaboration and cooperation yield mutual enrichment and further development of new paths in viticulture.
Winegrower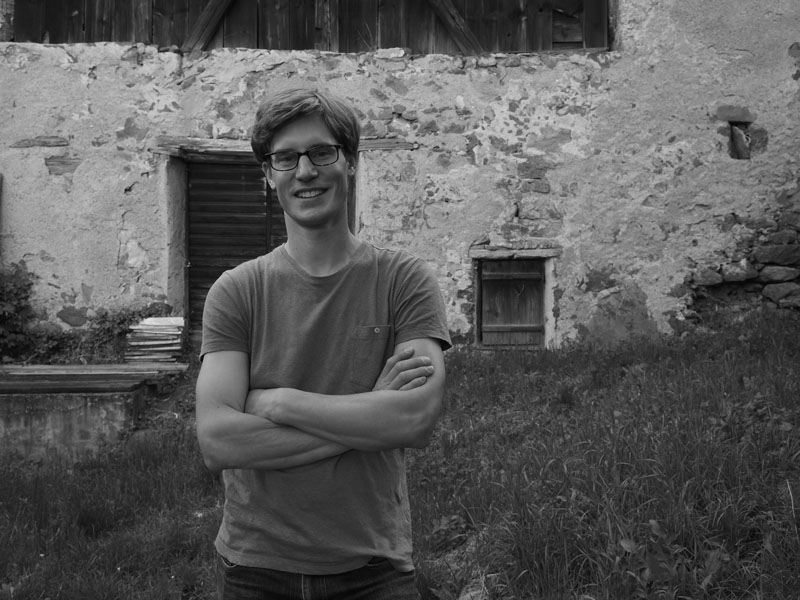 Urban Plattner, has been managing the winery and cellar biodynamically since 2014, and with the conviction to develop the wines with a lot of time and naturalness. (Photo: Armin Bardel)
What others write about Urban: Press
Roots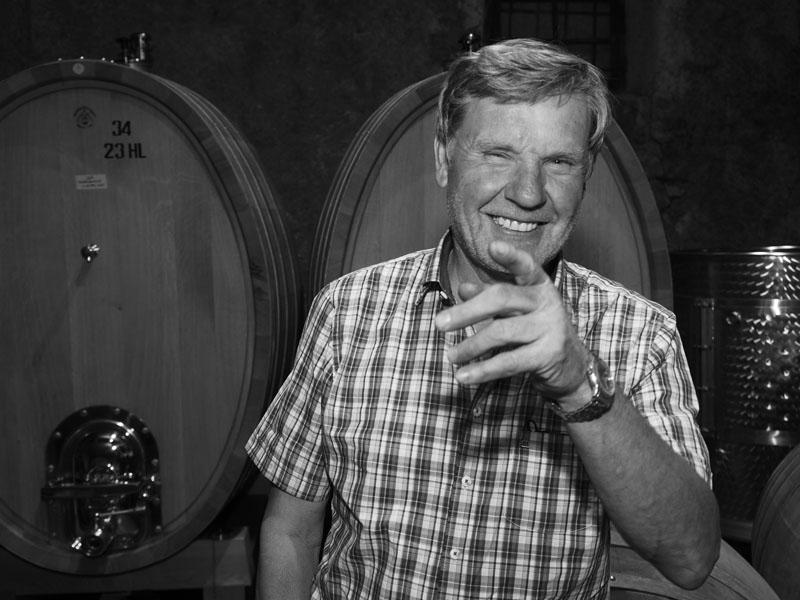 Johannes Plattner, Urban's father, is a pioneer of organic viticulture in South Tyrol. Johannes started to make his own wines in the '90s alongside Heinrich Mayr of Nusserhof. Since 1993, he has farmed in accordance with Bioland guidelines. (Photo: Armin Bardel)
Freistil (Free style)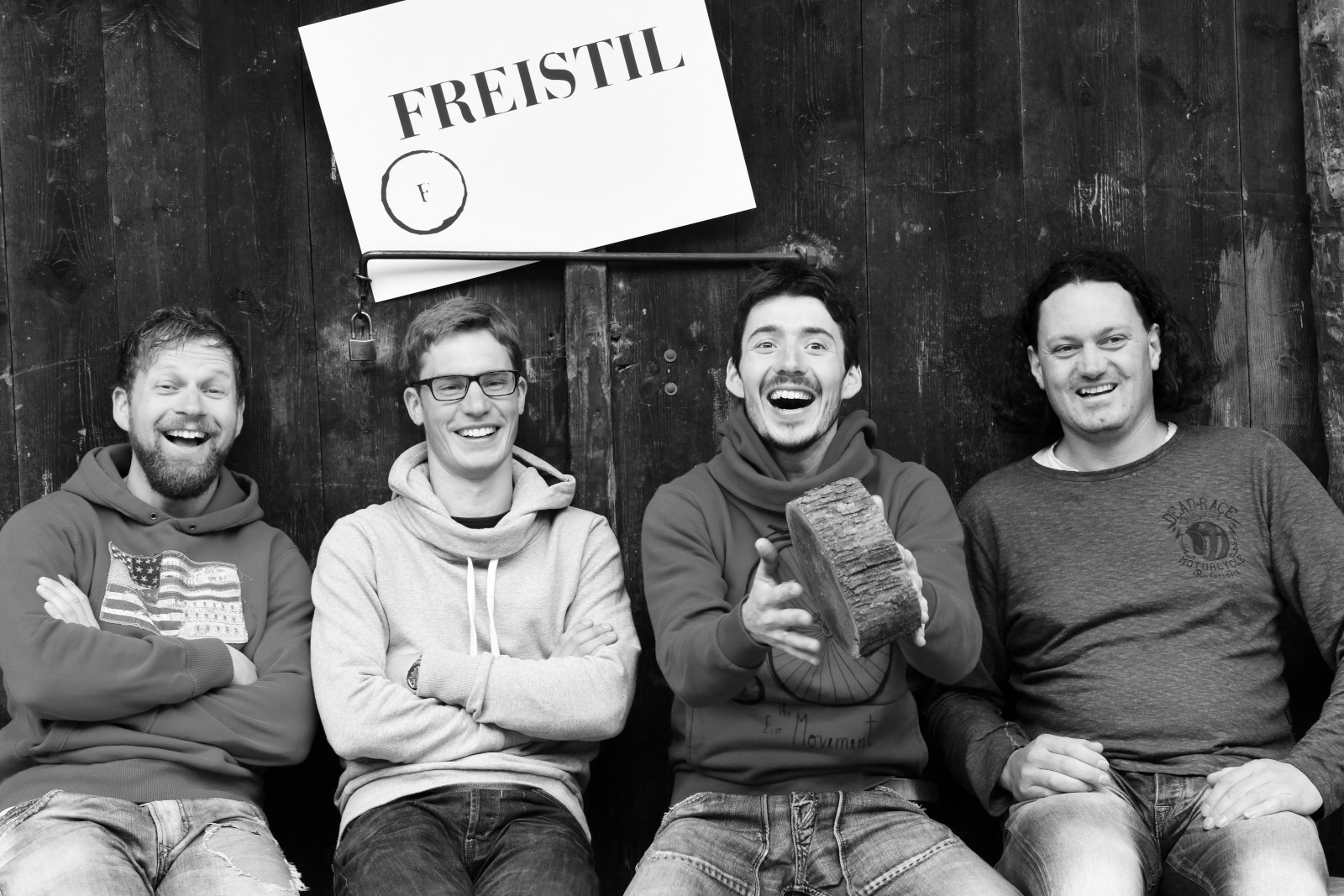 Four growers united by one idea: For us, wine is individual, artisanal, living nourishment. Wine does not just encompass physical material but can extend to the spiritual.
Despite geographic proximity to one another, we are situated on very different and fascinating terroirs. Working these out in an authentic way is our objective as Freistil growers.
FREISTIL.BIO:
Friends, Kindred Spirits, Inspirations, Partners
Member of